Ralph Lauren Home - Summerhill
2021-06-09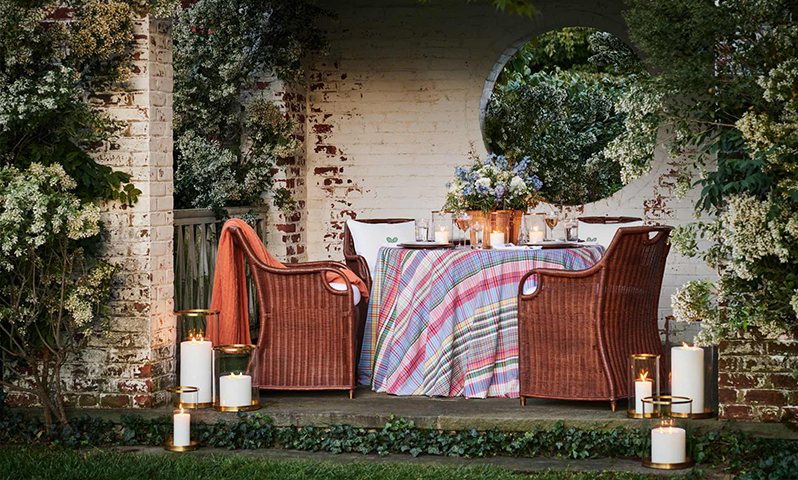 Reflecting the elegant character of a summer home: introducing the Summer Hill collection.
Furniture in classic forms of rich materials with modern touches. Wicker and rattan, gives a fresh new look. The collection features distinctive Oxford striped bedding, vibrant Madras check and colorful accents.
The Summer Hill collection invites intimate play with handmade ceramics from #RalphLaurenxBurleigh, featuring one-of-a-kind floral patterns.